Hokkaido is the leading supplier of seafood in Japan and the region with the most fresh and quality seafood in the world. When it comes to dishes in the islands, diners must enjoy specialties such as Hanasaki crab, squid emperor crab, salmon roe... made from a variety of seafood in this Hokkaido island region. To enjoy the quality seafood of Hokkaido island is no longer a difficult thing for diners in Vietnam.
All of those ingredients are imported directly by Tung Sushi every day by air and are carefully preserved to make the food at the restaurant always fresh and attractive to diners.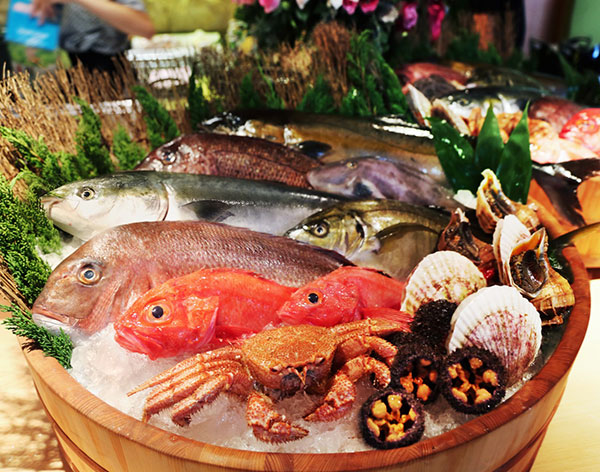 Not only importing fresh seafood to Vietnam, Tung sushi is also famous for using rice imported from Japan for the whole system. Rice grain is an important ingredient just like seafood, it helps to make your sushi rolls perfect.
With a space decorated purely in Japan, cozy and luxurious design but also close, is a suitable place for receiving customers or gatherings with family and friends.